Hi there,
I'm a web designer passionate for the continuous evolution of the Internet. I love to create beautiful clean UI's that work well and enhance core concepts.

I have designed and developed websites for several small businesses.
I'm always growing and learning new and better ways of creating things. I'm intrigued by the thought process of creativity and have a passion for it.
Some of the technologies I work with include
HTML
CSS
JavaScript
git
Node
Express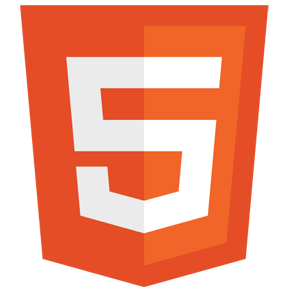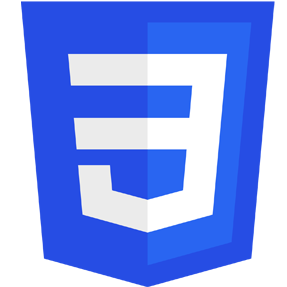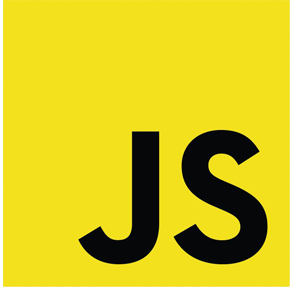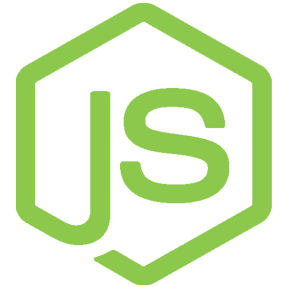 Currently I am getting to know React which I think it's a fascinating library that will be a tremendous tool for future projects.

Most of the design is done in photoshop, Illustrator and for prototyping I use figma.